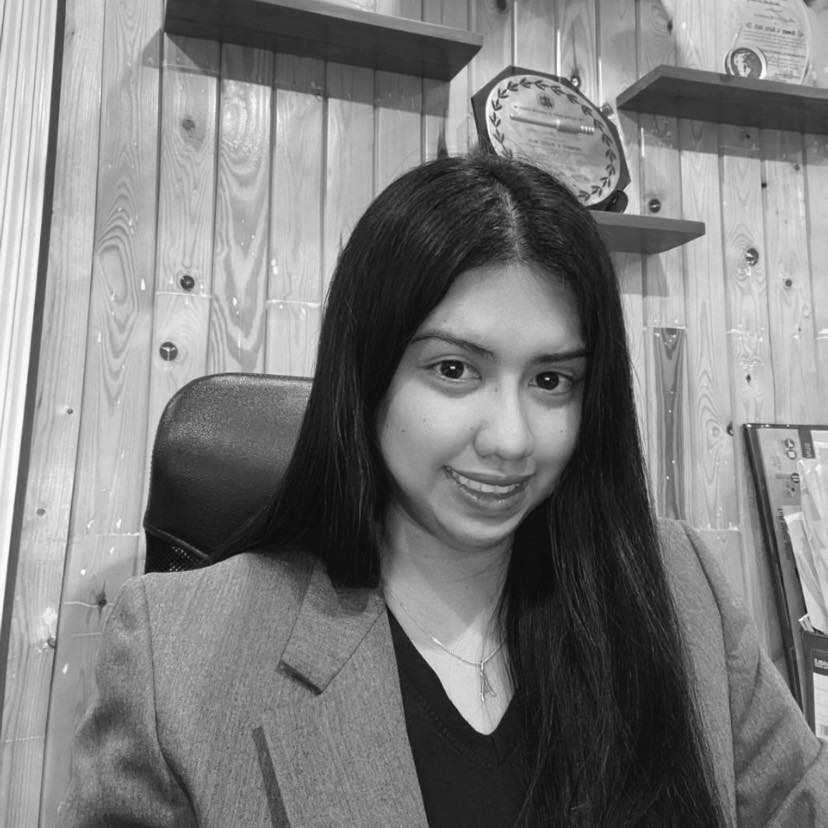 Hello, I'm Aira. I'm a Freelancer
Some of the amazing Clients I've worked with
Freelancer in the Philippines
Work is important for me. I always do my work with passion. Have positive attitude towards my work. I always believe that complaining will not achieve anything. Just do your work with passion and don't forget to always have a goal.
I build websites that drive engagement and give small businesses a big online presence that helps them establish and grow a brand.
I'm skilled to design aesthetics in layout, composition, typography, and color usage.
I'll be happy to create a branding for your newly open company.
I'm a resourceful and creative self-starter who can develop effective ad strategies in advertising.
I drive positive ROI in 12 months with optimized brand content your customers love.
Web development, graphic design, branding, and advertising – All my skills come together when I build projects for my clients.
Search Engine Optimization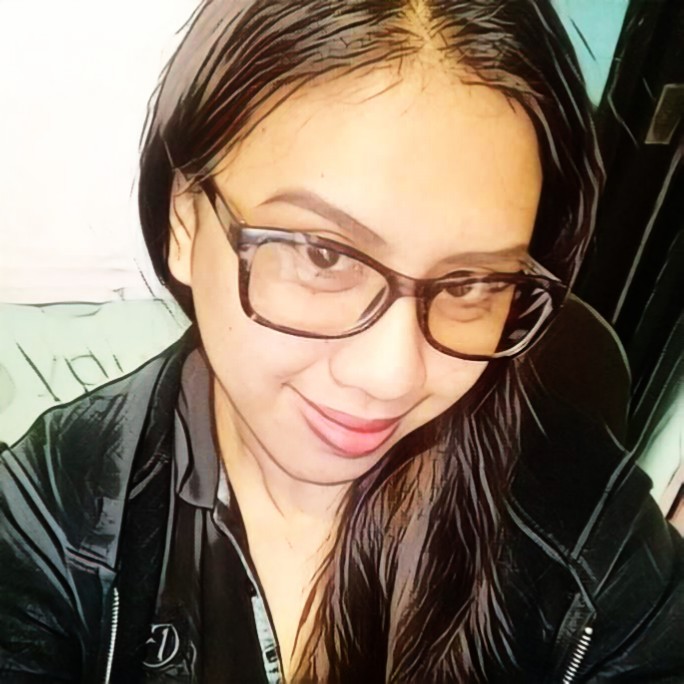 Freelancer at Aria Online Solutions
"I love designing! It allows me to express my creative ideas through the thing you are passionate about. "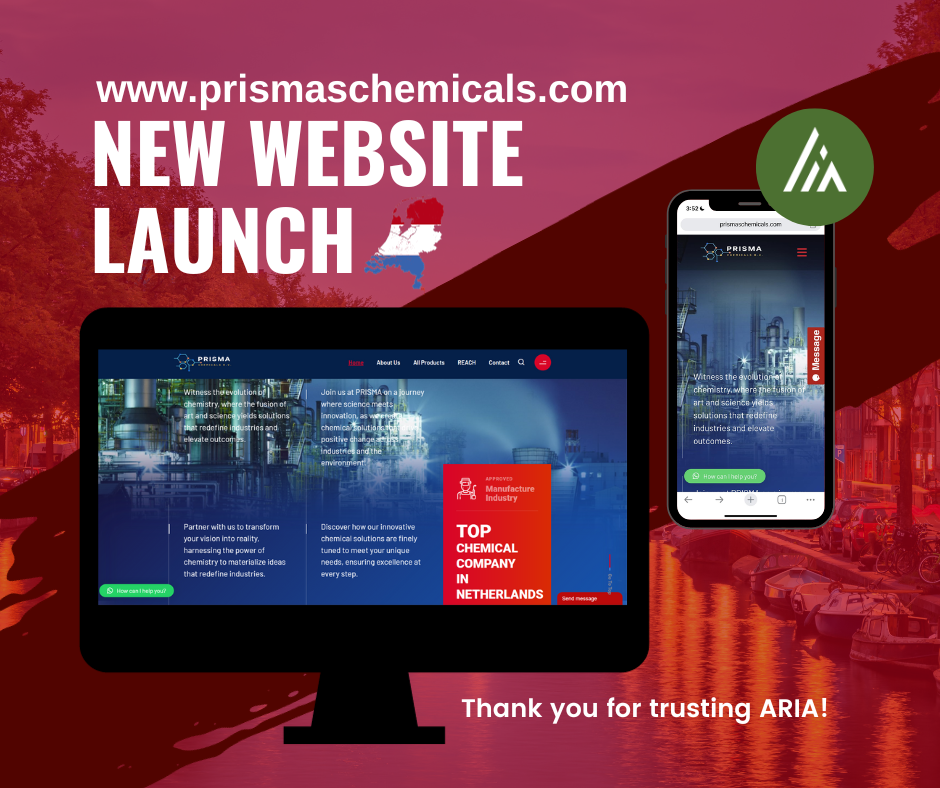 I was responsible for designing & developing a new web presence for Prisma Chemicals, they are specialized in delivering cutting-edge chemical solutions that drive transformation across a multitude of industries in Netherlands.